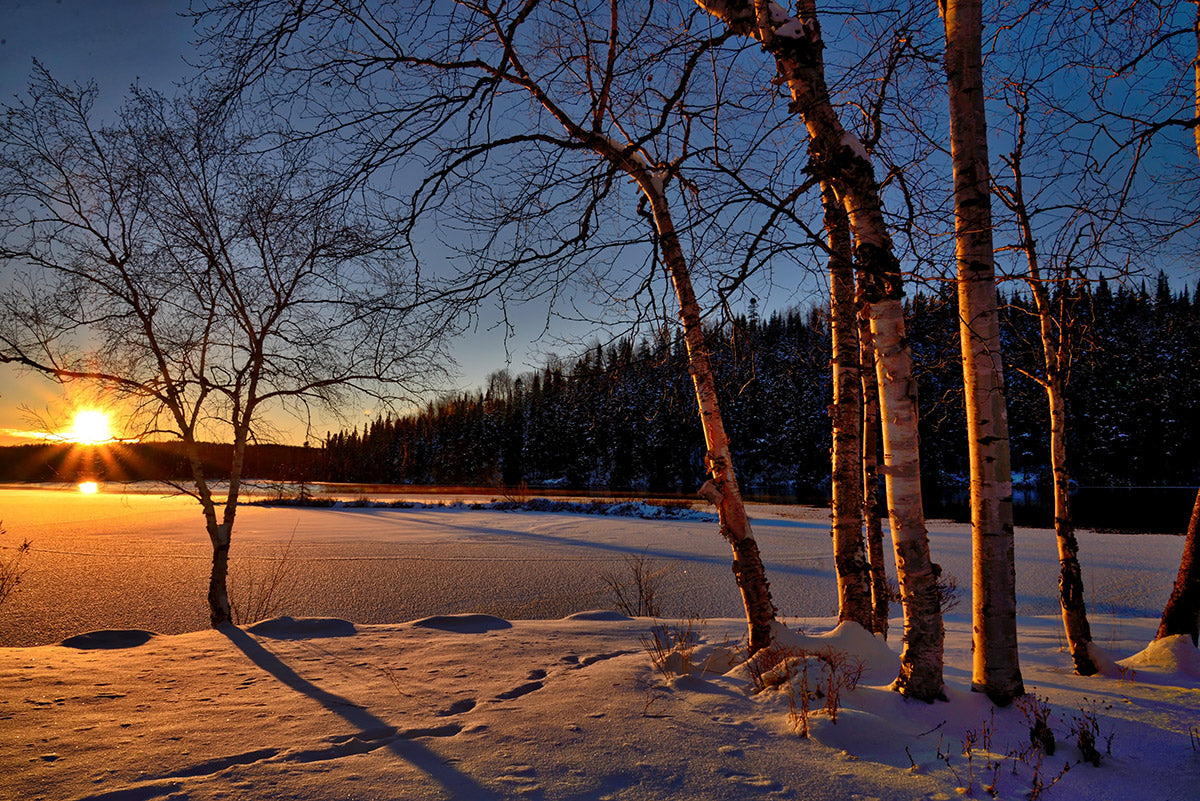 Winter Solstice Coastal Classic Challenge Walk
This winter venture takes place on the 21st December 2021, the shortest day of the year and includes over 10 miles (17km) of the Yorkshire Heritage Coastline.
This coastal classic is a 21 mile (33.8km) winter walk which should take about 9 hours to complete. The walk starts and finishes in Robin Hoods Bay, renowned as the busiest smuggling community on the Yorkshire coastline during the 18th century. With countless tales of thieves, rogues and smugglers, this makes for one of the most intriguing walking locations within the National Park. We will also visit the famous fishing port of Whitby, a former whaling station, and where Captain James Cook set off on his many adventures. From Whitby we follow the majestic coastal cliffs back to the Bay via Saltwick Nab, Whitestone Point and Rocket Post Field. The second section of the walk takes us on to Ravenscar, a fossil hunter's paradise before heading back to the Bay along the Cleveland Way Coastal Path, Boggle Hole and our final destination.
This is a winter venture which makes it quite a challenging event so a reasonable level of fitness is required, with hopefully some good summer/autumn walks in the bag. However, there is nothing to compare with the thunderous waves below and amazing dark skies above, to create fond memories of walking this celebrated section of heritage coastline from dawn till dusk, with only the stars for company.
This coastal challenge is done entirely on the disused railway line or the Cleveland Way, the hardest climb is the historic 199 steps up to St Mary's Church in Whitby.
Kev Borwell will be heading up the walk, with over 35 years' experience walking the North York Moors Kev will keep you entertained with historic facts and folklore alike, we take care of all navigation allowing you to float between tales of smugglers, maritime adventurers and not forgetting Dracula of course.
This is an open walking challenge and available to everyone whether you're on your own, or part of a group or organisation. So come along and experience this unique winter challenge with like-minded people, before we retire for a well-earned Christmas drink.
Cost
£40 per person to include:
A fully guided walk following the Winter Solstice Coastal Classic route.
Guided by Kev Borwell and 1 other Walk Yorkshire Mountain Leader.
We will produce an itinerary of what you will need to bring with you for your own comfort and safety, not forgetting this walk will start and finish in the dark.
Walk Yorkshire Winter Solstice tee shirt
For those who wish to participate – a free Christmas bevvy courtesy of Walk Yorkshire in the Victoria Hotel.
Please note:
You will need to bring your own food and water for this challenge. Please ensure you have adequate footwear (walking boots) and in good repair. We will send you a kit list, detailed information about winter walking and nutritional advice for this event. Kev Borwell is also a qualified exercise nutritionist. 
Safety and the Weather
As the group leader, I am responsible for your safety and will be more attentive to your needs throughout, and may show more caution than individuals might when walking on their own.
II undertake continuous risk assessment, and may take the decision to change or modify walking plans at short notice. This most commonly occurs in bad weather conditions. I do lead walks in all weather, so long as it is safe to do so.