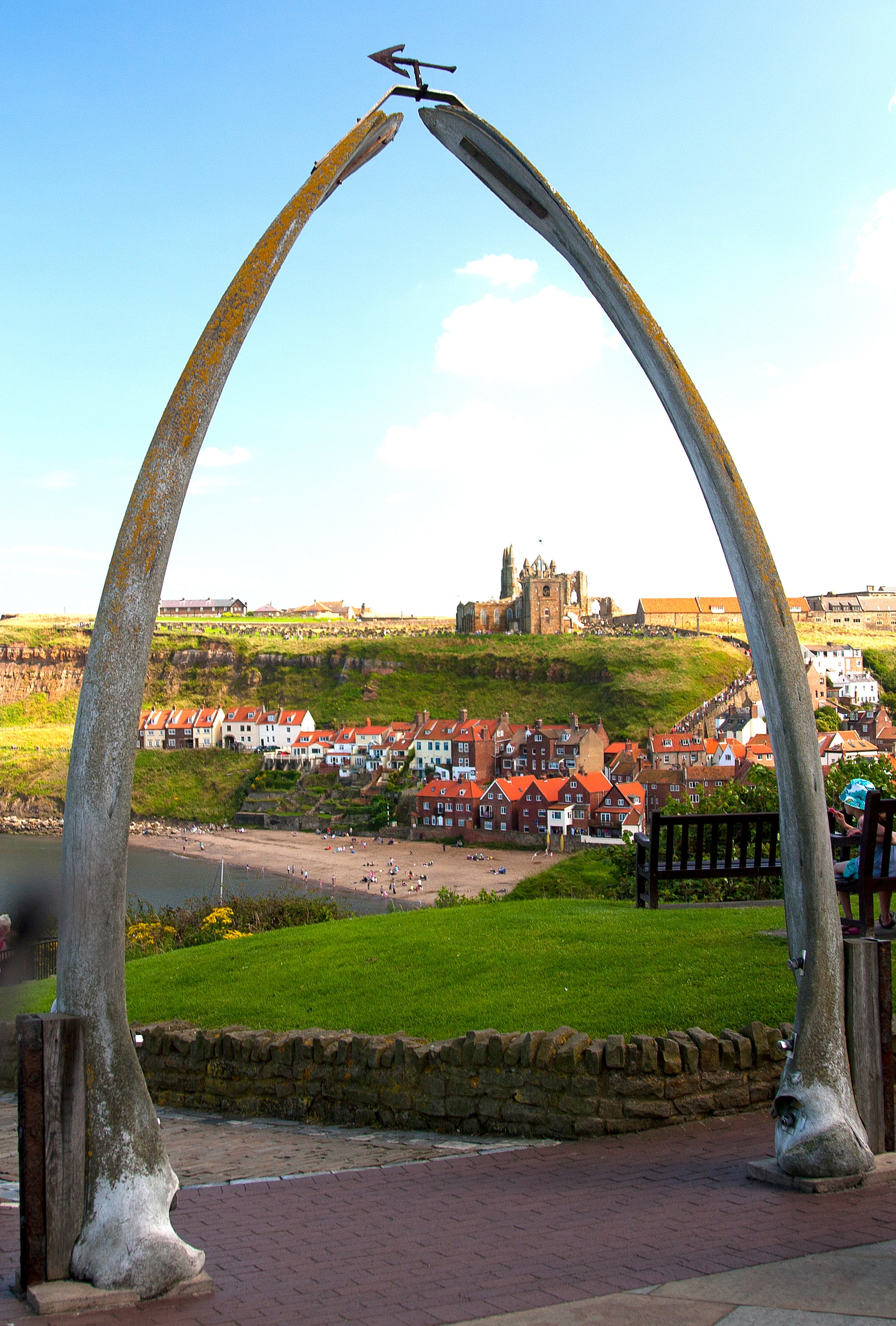 Whitby to Widdy Head
This is a 7.5 mile (12km) 3-4 hour circular walk which starts at the Langborne Road carpark in Whitby near the Co-op, we will meet outside the Co-op entrance adjacent to the train station carpark.
We then move off towards the disused railway line and follow this over the viaduct and an impressive view back over the town and Whitby Abbey. We follow the rail line to Stainsacre and cross over the A171 and continue through several farms and open fields before picking up the Cleveland Way at Widdy Head. We then follow one of the most impressive sections of the CW passing the lighthouse, the fog signal and Black Nab before reaching Saltwick Bay. From Saltwick we have a pleasant stroll into Whitby past the Abbey and St. Mary's Church. We then encounter the now famous 199 steps, thankfully we are going down them and into Church Street renowned for its Jet shops and other crafts. From here we cross the swing bridge and head back towards the carpark.
What you will need
In order for you to enjoy and take full advantage of the events on offer it is imperative that you look after yourself and turn up with the appropriate kit. We highly recommend suitable walking shoes/boots, proper outdoor clothing for the time of year and a reasonable level of walking fitness. Unfortunately young people under the age of 18 must be accompanied by a parent or legal guardian.
Safety and the Weather
As the group leader, I am responsible for your safety and will be more attentive to your needs throughout, and may show more caution than individuals might when walking on their own.
II undertake continuous risk assessment, and may take the decision to change or modify walking plans at short notice. This most commonly occurs in bad weather conditions. I do lead walks in all weather, so long as it is safe to do so.